Alumni
Stay connected with the French Creek recovery community after you graduate from our residential program! Find support and support others on their journey.
Get Help Now
French Creek is taking special precautions to ensure that our staff and patients are not exposed to COVID-19.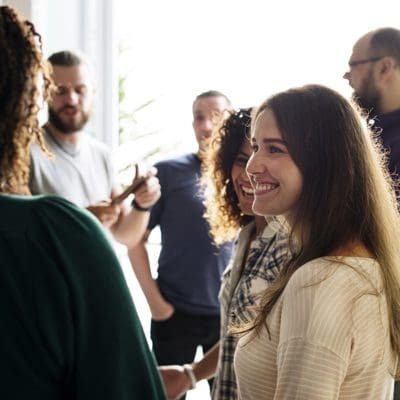 About Our Alumni Program
Following discharge from residential treatment at French Creek, our graduates are invited to join our active alumni program. The alumni program is designed to keep the newly sober connected to the French Creek community while continuing their education in relapse prevention, identifying triggers, and strengthening their recovery goals. Graduates are invited to stay connected with our program through our annual events, weekly aftercare meetings, and online alumni groups.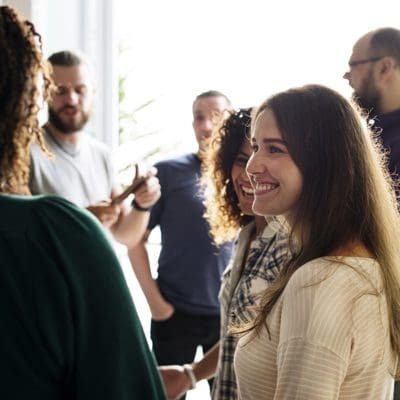 Alumni Meetings & Events
We want you to stay connected with the French Creek community. Check back for a listing of upcoming alumni meetings and events.
Start Your Recovery Today
When you are ready to make a change, we are standing by to help you reach your recovery goals. Contact us today to learn more about our treatment programs.