Take Back Control of Your Life
We are dedicated to working with both our client and their loved ones to help them find the life-long recovery they deserve.
Get Help Now
French Creek is taking special precautions to ensure that our staff and patients are not exposed to COVID-19.
How We Help
French Creek Recovery Center offers a full continuum of care for people with alcohol and drug abuse.
Who We Help
Our programs and services are designed to help adults, ages 18 and older, find lasting recovery.
Let Us Help
Contact us to find out how we can help you or your loved one get started on your recovery journey.
Dedicated to Helping
French Creek Recovery Center was founded to provide high-quality, effective substance abuse treatment. Our program combines 12-Step techniques with evidence-based practices that include family involvement, group and individual therapy, and holistic treatment.
Located in Meadville, PA, just 40 miles south of Erie and 90 miles north of Pittsburgh, French Creek will provide addiction treatment where it's needed. Many of our staff members are from the greater Crawford County area and are dedicated to improving the lives and community around them.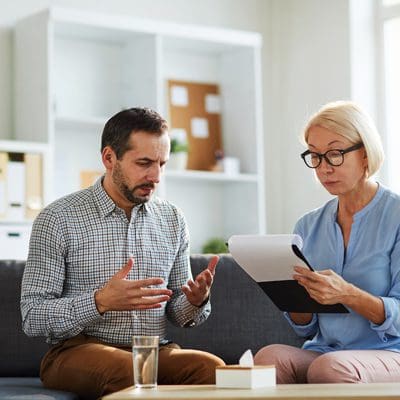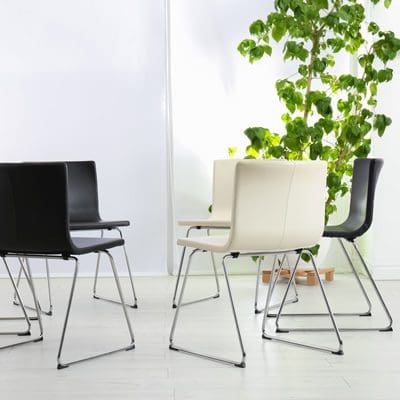 We Treat the Person
At French Creek, we understand how difficult it can be to break away from addiction. Addiction is not a choice—it is a chronic brain disease. Just as with asthma or heart disease, addiction needs to be treated by qualified health care professionals who have successfully worked with clients with addictions to opiates, alcohol, heroin, benzodiazepines, prescription drugs and any number of other drugs.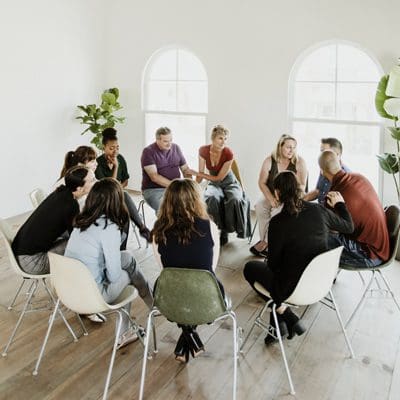 Inpatient Care
Our facility provides residential treatment for both men and women suffering from addiction. We provide a wide range of treatment options, including group therapy; individual therapy; spirituality, nutrition, and recreation classes; cognitive behavioral therapy (CBT), trauma-informed care, and psychoeducational groups.
French Creek's residential program provides clients with a safe, homelike environment where they can focus on their recovery without outside influences. Peer support is provided by our multidisciplinary team of addiction treatment professionals along with individuals in active recovery.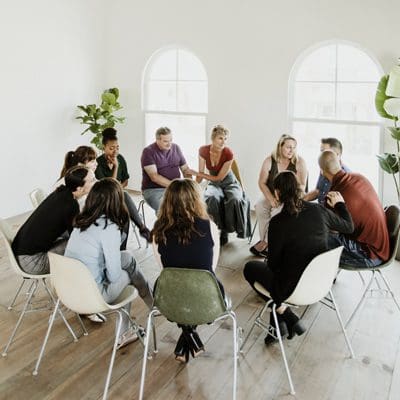 French Creek Clients Are Experiencing
Over a 4 Week Period
Stress Decreased By

35%

35%

Anxiety Decreased By

25%

25%

Depression Decreased By

48%

48%

Quality of Life Improved By

47%

47%

Overall Improvement

26%

26%
Start Your Recovery Today
When you are ready to make a change, we are standing by to help you reach your recovery goals. Contact us today to learn more about our treatment programs.