Blog
Welcome to the French Creek blog! Here you will find articles about addiction treatment, recovery, trending topics, and more.
Get Help Now
French Creek is taking special precautions to ensure that our staff and patients are not exposed to COVID-19.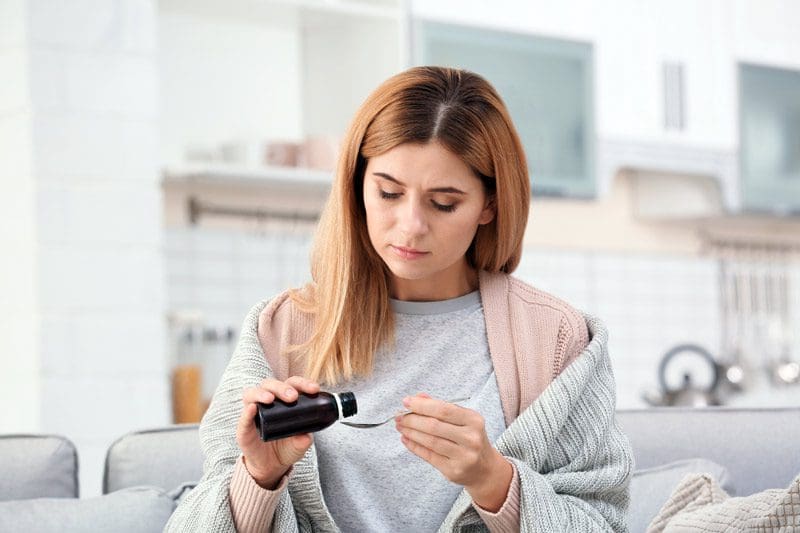 Have you ever had a cough you just could not shake? Maybe you blame it on your allergies at first. But when your allergy medication does not seem to be having any effect, you might head to the drugstore to grab some over-the-counter cough syrup. And if that still does...
read more
Start Your Recovery Today
When you are ready to make a change, we are standing by to help you reach your recovery goals. Contact us today to learn more about our treatment programs.