Blog
Welcome to the French Creek blog! Here you will find articles about addiction treatment, recovery, trending topics, and more.
Get Help Now
French Creek is taking special precautions to ensure that our staff and patients are not exposed to COVID-19.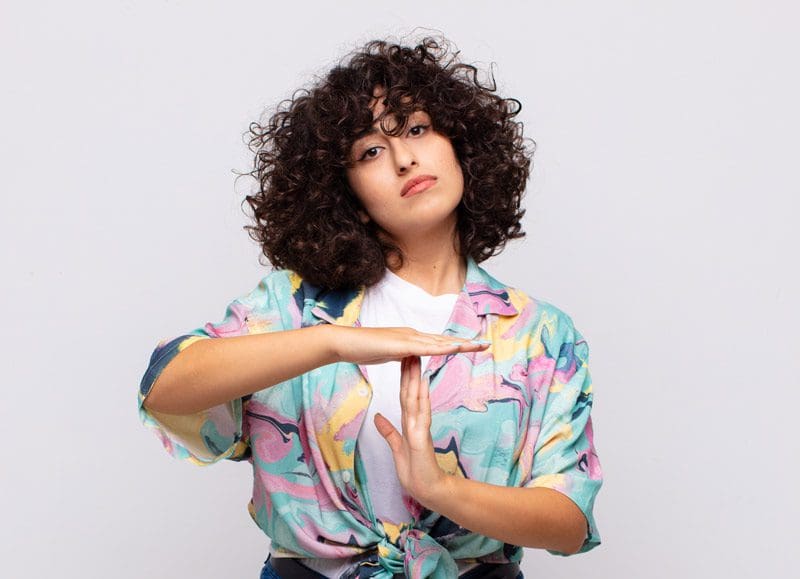 When was the last time you were truly angry? What did you do about it? And how did you feel about it afterward? Anger is an emotion that can quickly impact our behavior in ways that we might regret when we finally calm down. Maybe you have yelled at someone who didn't...
read more
Start Your Recovery Today
When you are ready to make a change, we are standing by to help you reach your recovery goals. Contact us today to learn more about our treatment programs.