Blog
Welcome to the French Creek blog! Here you will find articles about addiction treatment, recovery, trending topics, and more.
Get Help Now
French Creek is taking special precautions to ensure that our staff and patients are not exposed to COVID-19.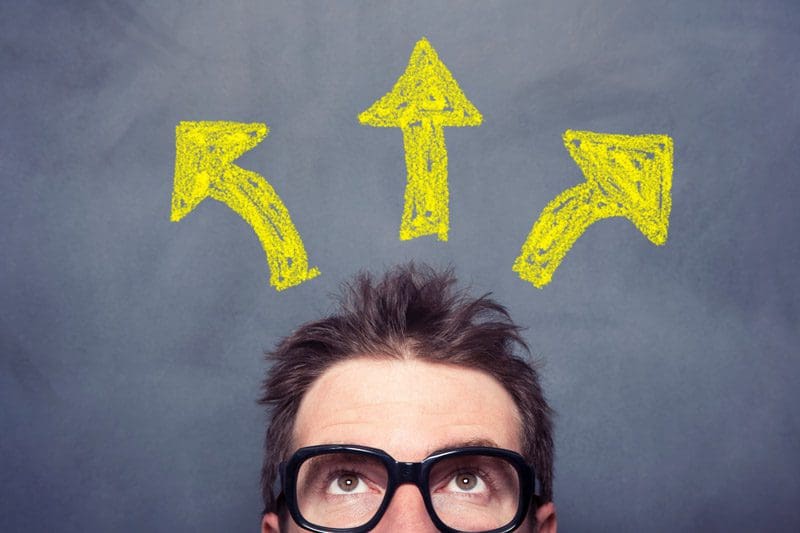 Sometimes in conversation, you might hear someone use a term or a phrase that you don't recognize or understand. You might try to get the gist from the context. You might nod as though you understand perfectly. You might do the logical thing and ask the person to...
read more
Start Your Recovery Today
When you are ready to make a change, we are standing by to help you reach your recovery goals. Contact us today to learn more about our treatment programs.