Our Programs
French Creek Recovery Center offers a full continuum of care for our clients, ranging from residential treatment to alumni programs.
Get Help Now
French Creek is taking special precautions to ensure that our staff and patients are not exposed to COVID-19.
How We Help
Located in Meadville, PA, French Creek Recovery Center is a drug and alcohol treatment center that serves people from all across the United States. We offer a complete and high-quality treatment experience, from detoxification to continuing care, for both you and your family.
Our mission is simple: to improve the lives we touch by providing treatment for the mind, body, and spirit.
To learn more about our programs, please visit the following pages: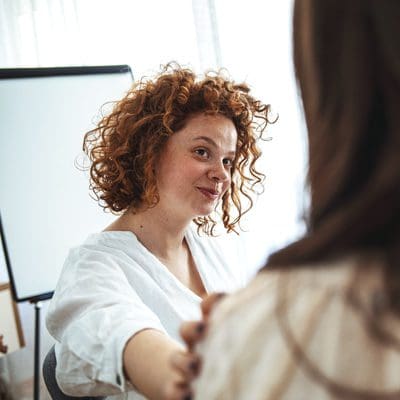 Start Your Recovery Today
When you are ready to make a change, we are standing by to help you reach your recovery goals. Contact us today to learn more about our treatment programs.