Family Program
Addiction can totally disrupt family life and cause harmful, lasting effects. We work with the whole family system to optimize success for the person in treatment.
Get Help Now
French Creek is taking special precautions to ensure that our staff and patients are not exposed to COVID-19.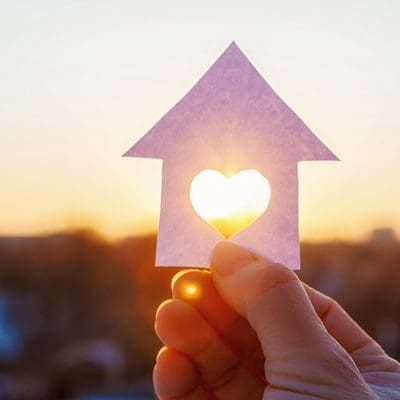 Healing the Entire Family
We believe the addiction affects the whole family unit. We also believe that healing and educating the family will provide the person with a substance use problem with a more stable environment in which to enter upon completion of our program.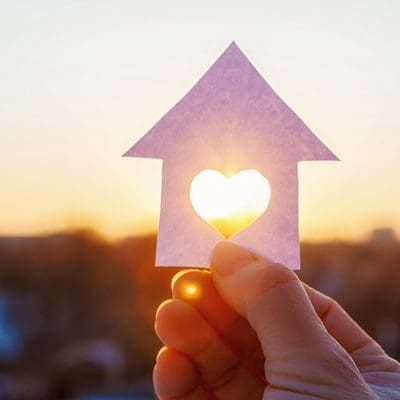 About Our Family Program
The family program at French Creek Recovery Center will involve a four-week educational program that will occur one day per week, usually on Saturday. Each educational session will last 1 ½ hours. Topics in these educational groups will cover the disease of addiction and its impact on the family, the recovery process, understanding the twelve steps, the importance of a strong support system, healthy relationships, and an overview of support systems that are available for family members such as Al-Anon.
Our therapists and counselors will also encourage our clients to participate in family counseling sessions. Family members who complete all four educational sessions will be given a certificate of completion.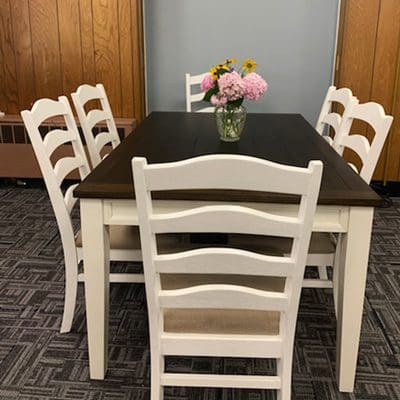 Start Your Recovery Today
When you are ready to make a change, we are standing by to help you reach your recovery goals. Contact us today to learn more about our treatment programs.